Location called Osaka
Osaka is the second largest city after Tokyo. It is very lively and famous as a tourist spot. It is a city with many attractions such as history, culture and food. Also, there are many universities and vocational schools, so you have more choices to go to. It has easy access to Kyoto, Nara, and Kobe, and is a convenient place to go to school and to go sightseeing.
Honmachi, where our institute is located, is the center of business in Osaka and there are many offices around it. Also, if you walk for about 5 minutes from the school, there is a big park called Utsubo Park, which is located in a very good place to deepen communication with friends. It's close to the station and the best place to go to school.Why don't you learn Japanese and Japanese culture together in Osaka, a place full of Japanese culture?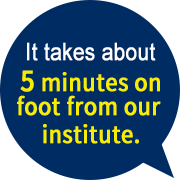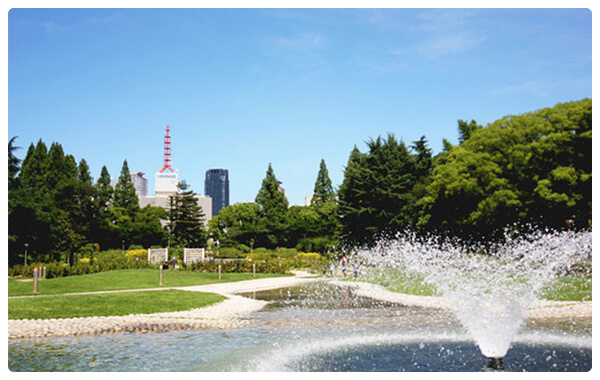 Utsubo Park

A park in Osaka's business district. There are many stylish cafes and a variety of stores nearby.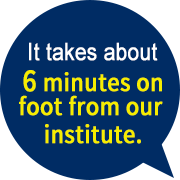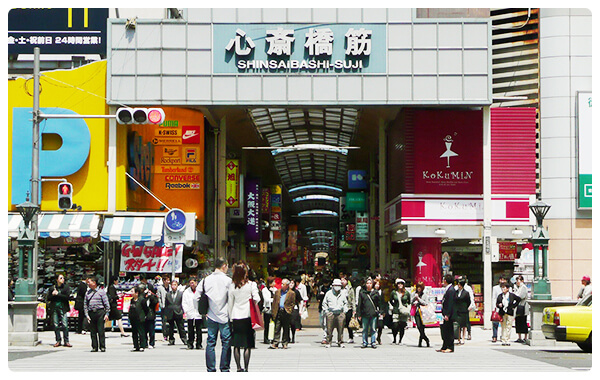 Shinsaibashi-suji Shopping Street

A shopping street with a variety of stores ranging from a long-established store that has been open for 100 years to the latest fashion clothing stores.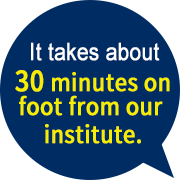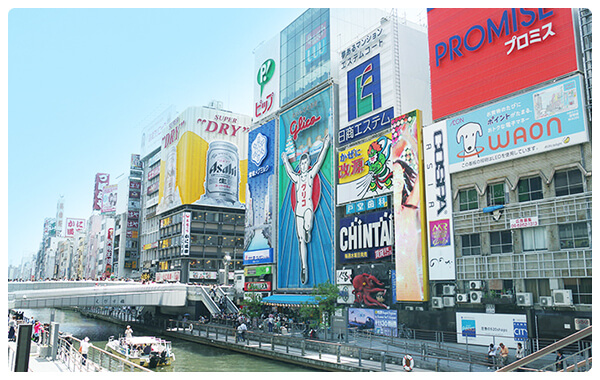 Dotonbori

From the Edo period to the present, it is a typical downtown of Minami, Osaka that is crowded with playhouses and restaurants.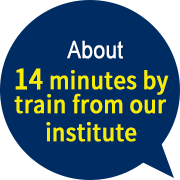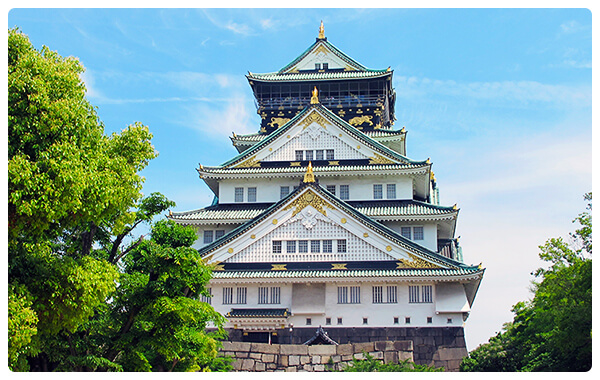 Osaka Castle

The symbol of Osaka 'Osaka Castle'.There is a large park around here,you can enjoy Nature,sports and events.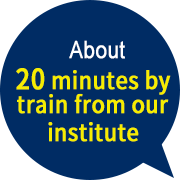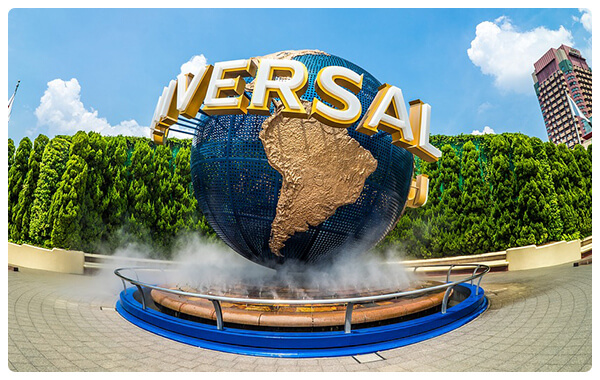 Universal Studios Japan

Opened in 2001, this theme park represents Osaka where you can enjoy the world of universal movies.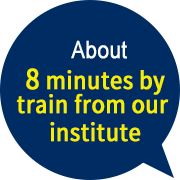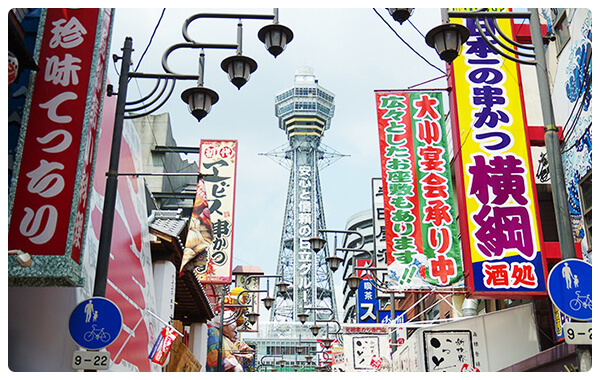 Tsutenkaku

A steel tower built in 1912 as a symbol of the New World. More than 1 million people visit every year.